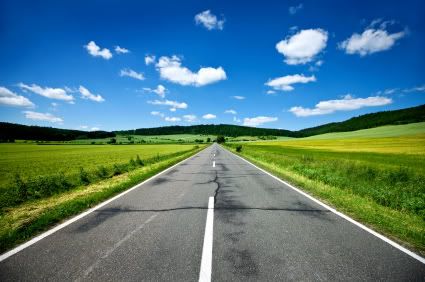 Three simple habits to keep your life tidier and more organized in 2009:
Clear out the trash. Every time you step out of your car (e.g., when you arrive at home, the office, the store, etc), make it a habit to collect any trash from inside the car (no matter how small!) and dispose of it properly.
Hang it on the knob. After coming home and putting groceries away, immediately hang your reusable shopping bags on the front door knob. This will remind you to put them back in the car where they'll be ready for your next trip to the store.
Take 5. To prevent missed bills and embarrassing situations, take just 5-10 minutes out of every weekend to examine your action files and look at your schedule for the week.
Have more ideas to share? Post a comment or write to Crystal and let her know!