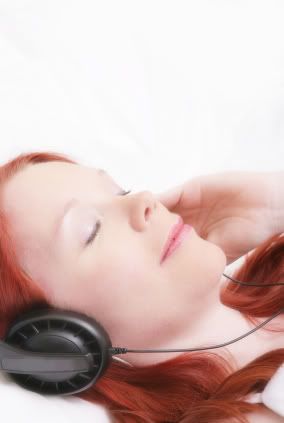 When I need to relax and organize my thoughts, I rely on the simple power of meditation.
Never meditated before? No problem! The Meditation Podcast is a guided meditation which is free and easy to download. In guided meditation, you hear a person's voice asking you to imagine things which fill your mind with peaceful images and thoughts. The voice also reminds you when to breath. It is extremely relaxing and even healing.
The Meditation Podcast has 10 episodes, each about 20 minutes in length. Each episode concentrates on a different relaxing concept, for example – Episode 1: A Basic Meditation, Episode 2: Calming the Body, Episode 3: Positive Thoughts…
Listen on your favorite MP3 player or burn to CD.
Have more ideas to share? Post a comment or write to Crystal and let her know!