Ordering groceries online
- Author: Crystal -
No Comments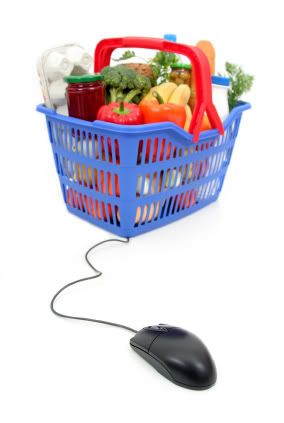 We got tired of running out of coffee all the time. Now we use Amazon's "Subscribe & Save" feature to get Altura's organic French roast ground coffee automatically shipped to our front door every two months.
This is definitely the most convenient way to get coffee, and it does actually save us money. The normal Amazon price for a 3-pack of Altura is $21.65, but when you use the Amazon's Subscribe & Save feature, you get it for $18.40. Compare this to the price of organic ground coffee at Costco, which even in bulk is $.30 more expensive per ounce.
But something I wonder about is the environmental impact of ordering groceries online.
One environmental factor in our coffee purchase is the energy that went into developing the packaging (3 metal cans and a cardboard box from Amazon vs. 1 plastic pouch at Costco), and another factor is the carbon emissions (airplane and UPS truck for Amazon shipment vs. plane and truck to the warehouse and then me driving to Costco).
Anyone else have thoughts on ordering groceries online?
Categories: Online organizing