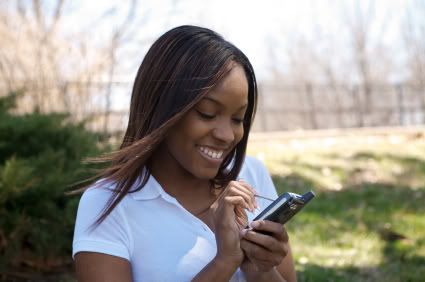 Another reason I use a Web site called Backpack to organize my whole life is the ability to make simple and very useful daily task lists. I create a separate list for each day, all of which reside on one Backpack page entitled "Crystal's To Do List". When I get something done, I check it off. When I can't finish the day's tasks, I simply drag them to the following day.
How does Backpack work? Very simply. Once you are logged in, you make pages. On each page, you choose to start a list, add notes, or upload files. You can share your pages with other people, or just keep them to yourself.
A few more reasons why Backpack is great:
You can access Backpack pages from anywhere – at home, work or while traveling.
I set Backpack to be one of my home pages, meaning it will open up automatically each time I launch the Internet and show me my next tasks. This is very handy.
It has very good interface with the iPhone, if you have one of those.
I LOVE ticking off those little check boxes in Backpack's list function!
Have more ideas? Post a comment, or write to Crystal and let her know!
Next: Thursday will be Part 4 in this ongoing series on how to use Backpack to organize your whole life.